HI my lovely peeps! Peeps like the candy, yum. So as you all know, I am a proud soccer lady and a former cross-country runner and as you all know, being an athlete requires some off-days too. Looking nice is too much work sometimes, and that's when sweatpants come in. So let's go!
1. Adidas Boyfriend Live In Capri Pants ($45.00)
So comfy. So nice.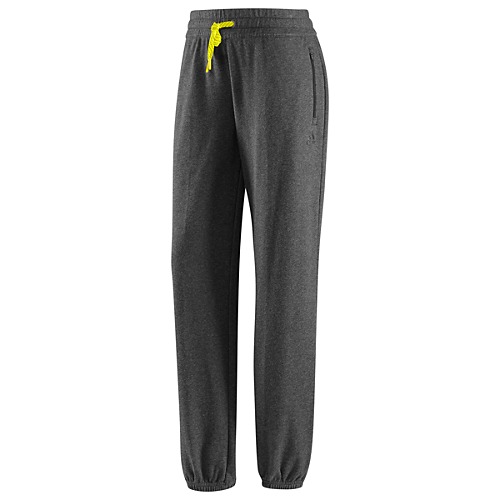 2. Hollister Skinny Sweatpants ($15.90)
These are soo comfy, and so great.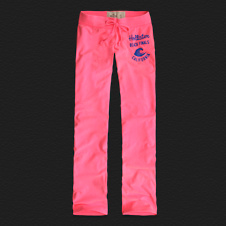 3. Victoria's Secret PINK Boyfriend Pants ($44.50)
A little bit expensive but so worth it.
Adios, muchachos! Muah XOXO