Oh mon dieu! I have been gone for over a month, besides the occasional Polyvore post. I am sorry for not having posted anything in AGES, which I will definitely try to work on. So here's my grand update/apology/bonus haul as an attempt to make up for my absence.
In big news, I finally caved and purchased a Macbook Pro and it is beautiful. So beautiful that I refuse to let other people touch it, just because I paid $1200 for this beauty. Also I don't have another $1200 laying around if this one breaks and this laptop is going with me to college this fall so it's important.
I have also been interviewing and finishing up college things recently and hopefully I'll enter this weird limbo state in between stressing about applying and deciding on a college. This year has definitely been a whirlwind and I am so glad to finally be in the eye of the storm because it has been a long time coming. I have one last interview next week for one of my top schools so we'll see how that goes!
If you guys have been following my exercise blog, you'll know I've been doing the Insanity workout. Today is the last day and final fit test and I'm not sure what I'll do because I actually haven't been working out this week since I caught a very un-fun cold.
Okay, you guys know me, I can't stay away from buying things, especially when it's sluggish and gross outside. The weather just prompts me to go do things, like shop online or hit up Pacsun 3 days a week (which actually happened this week...) It's actually not that much damage since my bank account needs a break after the dent my Macbook left. Here we go!
1. Forever 21 Skater Skirt in Hunter Green ($6.80)
Guys, we all know you can't go wrong with a basic skater skirt, especially in this awesome hunter green color. This skirt was only $6.80 (basically calling my name), pretty thick, and can be layered really well. It's just a nice basic in a nice color and I've already worn it a few times with sweater tights and a shirt during days when I feel dressy.
Okay, before I go into the rest of the items, let me justify these purchases in saying Brandy Melville is rarely a part of the Pacsun deals and it was a really great deal. Right now, Pacsun is having their blue dot sale, which basically means that you can buy two things and get three for free as long as they have a blue sticker on them. And a lot of the Brandy Melville and Kylie and Kendall things were a part of this sale, so I highly recommend getting on this deal.
2. Brandy Melville Nadine (?) Top ($19.95)
This shirt is so soft and just a basic striped shirt from John Galt, who I believe is a designer for Brandy Melville. This shirt is also the reason why I went in on this deal.
3. Brandy Melville Girls Bite Back Muscle Tee ($18.99)
This is just a basic muscle tee with the "Girls Bite Back" quote and drawing of teeth on the side. It's super comfy and I can see myself wearing this a lot this summer. Both Brandy shirts were one size, but I'm a Small and I fit both shirts. I feel like Medium will be okay wearing these, but Large may feel a little uncomfy in these.
4. LA Hearts Skater Skirts in Charcoal, Light Grey, and Heather Green (all FREE)
So these are just some basic skater skirts in charcoal, light grey, and heather green. These colors will definitely go with everything and I think they'll pair well with a plain black or white tee on days when I don't want to wear pants (EVERY DAY). I also think it'll go well with the Brandy tops or any other crop tops.
5. Macbook Pro 13"
AHHHHH this is my baby. I have Office on here and basically it's super efficient and un-laggy, unlike my last laptop (which was literally probably older than me). This is really good for work and watching Masterchef Junior until 3 in the morning every day (or whatever weird show you watch late at night, I know you have one).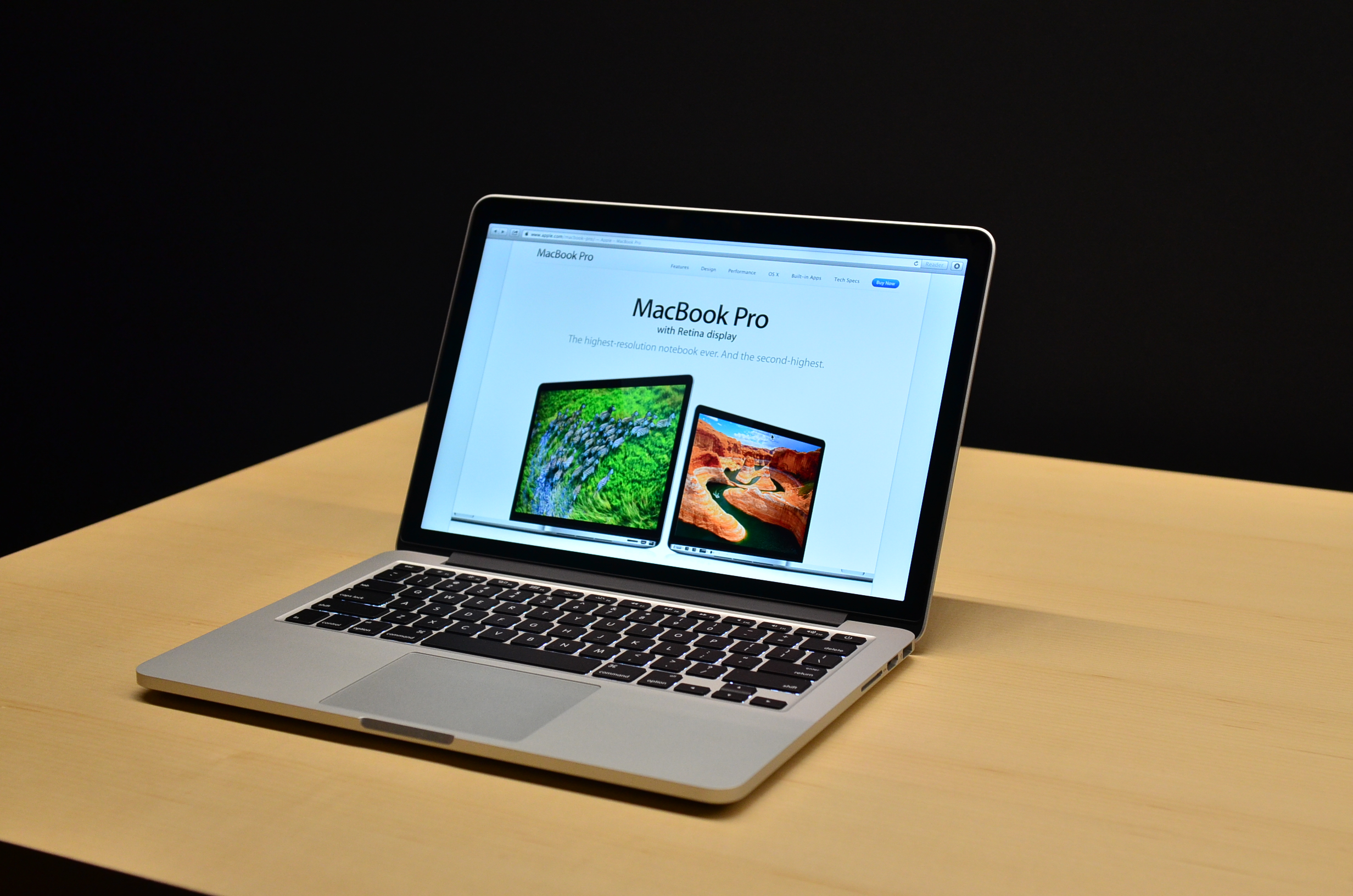 Okay, that's the haul and update and again, I'm sorry for not being here. I promise I will try to be better about it this year. Have a great weekend loves!